When you need to protect yourself, your people, your property and your valuable assets – or ensure the security of your party or event – you can't settle for second best.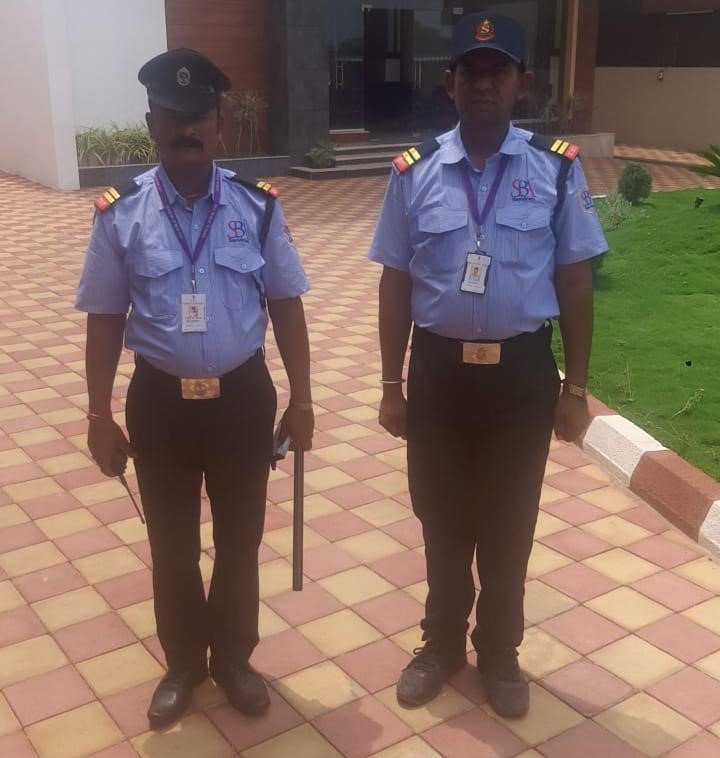 Our team of security personnel at SBA Security  are among the best in their field, and you can be confident that, whatever your security needs, our security guards will deliver.
Hire our professionally trained and experienced security teams to provide reliable protection for your business, property or commercial premise. 
For assured results and quality control, we employ security supervisors whose priority is to control and support our static guards during their shifts. To ensure the well-being of our security guards and the quality of service they provide to our clients, supervisors also perform random checks on all sites where static guards are placed.
Hire security guards for your events 
Parties, entertainment venues, promotional events, corporate meetings….You name it, we'll secure it for you. And we make it easy.
If you produce events at multiple locations, you will now have a single point of contact for all your venues. We provide services whenever and wherever you need them in Mandya district. Contact us. Your dedicated security coordinator will handle everything.
To hire your security guards and simplify your life, just call toll-free at +91 96202 03031 to speak with one of our helpful Security Coordinators.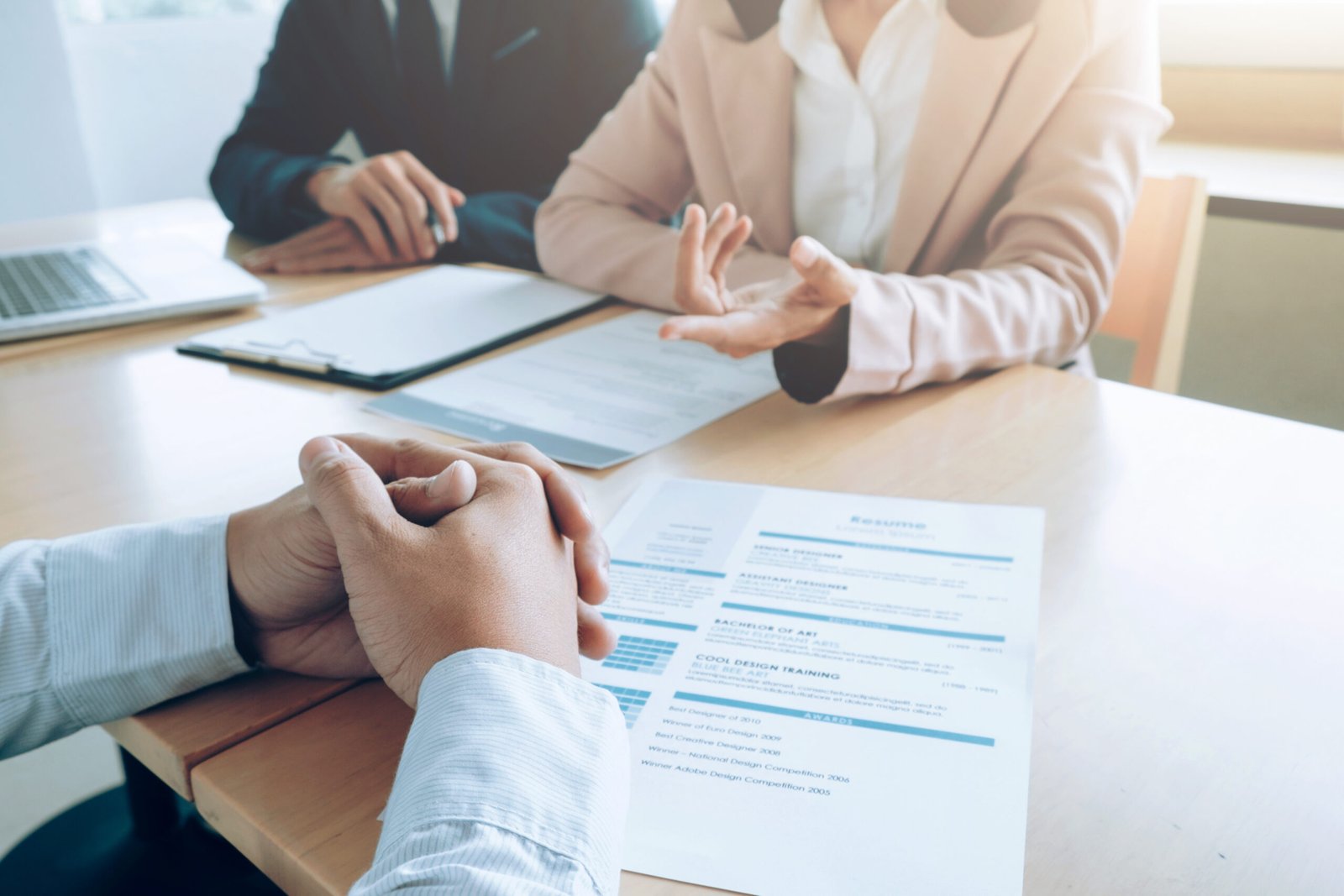 We possess 5+ years of experience in catering to the needs of our clients by providing the best of talent at their satisfaction. We offer talented and competitive package as per organizations need. We have experienced manpower in the areas of production, loading, unloading, housekeeping, Horticulture and other staff to work in any department.
We have enough skilled personnel to cater to your organization's present and future needs in the areas of Housekeeping, Production, Loading, Unloading and other Facility services. We also undertake placements for skilled and qualified Technicians, Engineers, House Keeping, F& B service and other supporting staff.